3 Things to Stop Doing Every Day to Boost Productivity
Do you find yourself constantly bogged down with mundane daily tasks? They may seem insignificant, but all of these little tasks add up and before you know it; your entire morning or afternoon is gone.
As real estate agents, your schedule can vary greatly from day to day, which is oftentimes much of the allure of going into the business in the first place! In fact, I was talking with a friend last night over dinner (who happens to be a real estate agent) and she was commenting on how much she loved the freedom of her schedule. She's her own boss and admitted that she could never take on an office job. I'm sure many of you feel the same way!

Social Media Not Working For You? Here's Why
Last week I sent out a tweet that I was positive would receive a ton of feedback. When I logged into my Twitter account the next day, I was crushed that instead it got nothing. Sound familiar? Whether it's Facebook, Twitter, Google+ or another social networking platform, you want to see results. And as more time goes by you become increasingly disappointed. But there are so many people who have been successful with social media – you've seen it with your own eyes! So how can you be successful with your social media efforts?
As real estate virtual assistants, we hear the ups and downs of social media from numerous real estate experts. Some are stories of success, while others are woes of frustration. Luckily, we cater to both. If you feel like your social media strategy just isn't making the cut, these three reasons could change your outlook for good.

3 Tips from Comedians to Boost Your Social Media!
So, I was intrigued when I saw an article that was on the American Express Open Forum recently that encouraged businesses to enhance and grow their business by thinking like a comedian. Really? My first thought was, "how can people take your business seriously if you're acting like a comedian?" Then my thoughts went to the difficulty of being a comedian in the first place, and I felt compelled to read on.
Once I looked over the tips, I understood the comparison and thought these tips would be helpful to you as real estate agents who are always seeking ways to boost your business through social media. Here are a few tips you can learn from comedians!

Until next time,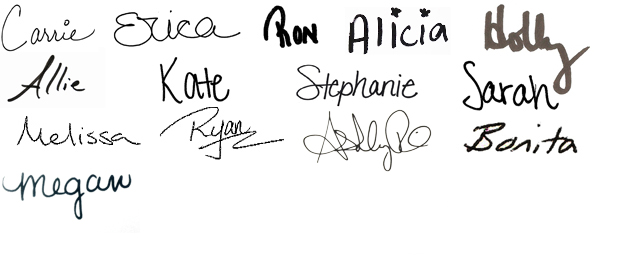 RealSupport Inc. - Providing superior Real Estate Virtual Assistant services to Real Estate professionals nationwide since 2000.