Getting in the Halloween Spirit - Facebook Style!
Happy mid-October! You know what that means…Halloween is right around the corner. While we are seeing decorations and paraphernalia popping up around town, we can also use the upcoming holiday to boost our social media efforts. Every day we spend too much time looking for the perfect things to post on Facebook and Twitter – when it reality, it doesn't need to be that hard. The simplest of ideas can sometimes spark the most interaction. Give it a try with these Halloween ideas and see for yourself!

5 Crucial Elements Needed on Your Websites' Homepage!
With much of the emphasis of marketing being on social media these days; it can be easy for your website to find it's way to the back burner of your crowded stove. Yet, having a dynamic website is still something clients will look for as they weed through the list of real estate agents and professionals from which they could choose.
A website that's been customized with every aspect of your brand: from your logo to the specific services you offer, and even down to your "voice"; will speaks volumes to your professionalism, passion for your business and your trustworthiness. While anyone can create a social media page; not everyone will invest the time, energy and money into a website that helps to capture the essence and reliability of their business.
If you haven't updated your website in a while, or if you find that you don't even want to spend time on your site; it's time for a change! As you look into giving your website the remodel it needs; you'll want to be sure to include these five elements on your homepage.

5 Ways to Keep Yourself from Getting Burnt Out
Whether you're a real estate agent, broker, lender or staging expert, we know that you lead a busy life. At times you probably feel that carrying the weight of your business has completely taken over your personal life and you wonder how long you can last at this hectic pace before getting burnt out.
So, how can you balance pouring yourself into your real estate business without getting burnt out and keep your passion for your business? Recently, Jane Porter, a freelance writer whose articles have appeared in the Wall Street Journal, pointed out five tips that I thought were worth sharing. Of course I've updated them to be specific to real estate, but her basic principles are great pieces of advice for ensuring the long haul for you and your business.

Boost Your LinkedIn Business Page!
We all love LinkedIn for its ability to connect us with colleagues and make those imperative connections, but have you tapped into LinkedIn's latest feature?
LinkedIn has been undergoing quite the overhaul and has recently rolled out new updates to its' Business Page feature! You may be thinking, "LinkedIn has Business pages?" Yep! If your real estate company does not have a business page with LinkedIn; now's the time to create one!

Until next time,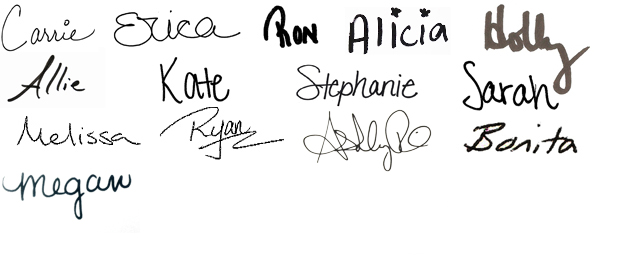 RealSupport Inc. - Providing superior Real Estate Virtual Assistant services to Real Estate professionals nationwide since 2000.