Special Announcement:
Carrie Gable Will Be Attending NAR
The time has finally come and Carrie Gable, President/Owner of RealSupport, Inc. will be attending NAR, November 11th-14th in Anaheim, California.
Carrie is very excited to be attending NAR this year and is hoping to meet our clients and prospective clients that will be attending. To meet up with Carrie at NAR, email her at Carrie@RealSupportInc.com or call 847-705-1655 x200.

Straight From the Source: Sally Tells You Why She Loves Using a Real Estate Virtual Assistant!
As real estate virtual assistants, we love hearing feedback from our clients, especially when it's positive. Some professionals in the real estate industry haven't quite embraced and/or don't fully understand the benefits of using a real estate virtual assistant, so we thought we'd go straight to the source for you, and ask one of our clients why she loves working with us!

4 Tips for Protecting Your Social Media Reputation!
With the whirlwind of the social media surge, it seemed that everyone jumped on board at the same time. Over the past few years, it seems that everyone and every business has turned to social media to stay in touch and on top of their game.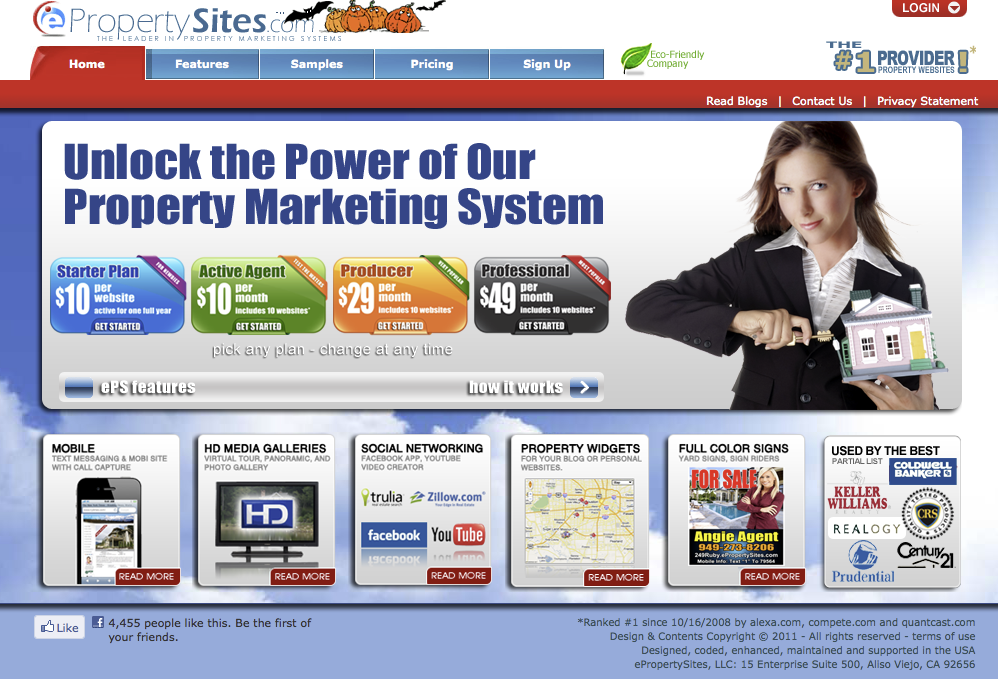 Take Your Listing Marketing to the Next Level With an eProperty Website!
You've been hearing it more and more lately: the search for a home is beginning to start on the internet. Home buyers are starting to look at properties before contacting a real estate agent. There is one way you can truly take your initiatives to the next level: creating a separate website for each property.

Until next time,


RealSupport Inc. - Providing superior Real Estate Virtual Assistant services to Real Estate professionals nationwide since 2000.